Last updated October 8th 2014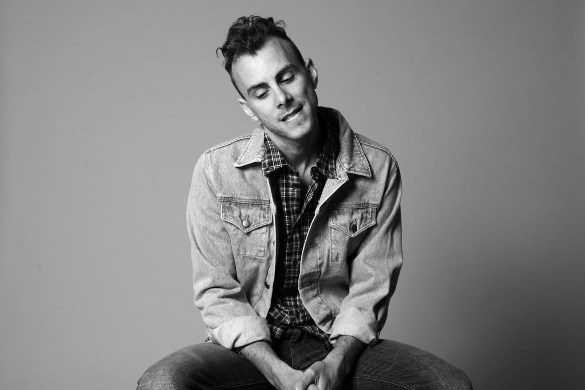 Asaf Avidan/Photo courtesy of PR
Over my head indeed! Head over heels is more like it – I'm really enjoying the first single from Asaf Avidan's soon-to-be-released second solo album Gold Shadow, produced by the super-talented Tamir Muskat. There's nothing like channeling old style rock love songs, especially with Avidan's distinctive voice and presence to give it a contemporary edge. Enjoy!
Gold Shadow will be released in January 2015, and Asaf Avidan will bring it all home with a festive launch in Israel on Thursday, February 26, 2015 at Hangar 11, Port of Tel Aviv. Mark your calendars!
*note to readers: the clip is from Asaf Avidan's YouTube channel, it has appeared, disappeared, and reappeared this morning… Midnight East will try to stay on top of changes.