Last updated January 1st 2017
Israeli tech exits plummeted from $7.2 billion in 2015 to $3.5 billion in 2016, according to a new report by accounting firm PwC. The total value of Israeli high-tech and startup companies sold in 2016 – through acquisitions and IPOs (initial public offerings) – reflects a 67 percent decline from last year.
In total, there were 55 exits in 2016, lower than both 2015 and 2014, with 70 exits each. The average value per exit in 2016 was $64 million, sharply down from $153 million in 2015.
SEE ALSO: Record Year For Innovation Nation: Israeli Startups Sell For $7.2B In 2015
According to Rubi Suliman of PwC, there aren't enough "global buyers that are familiar and comfortable enough with the Israeli high-tech to drive a continuous wave of deals. And when potential buyers are relatively scarce, deal prices are expected to go down. This is a problem, but also an opportunity, since it points to the enormous potential of the local tech industry."
SEE ALSO: Chinese Giant Buys Israel's Playtika For $4.4 Billion, One Of Largest Deals In Country's History
One of the largest deals this year was the acquisition of Ravello by Oracle for $430 million. Founded in 2011 by Rami Tamir and Benny Schnaider, Ravello is a cloud service that enables customers to run any type of workload through the cloud.
Also this year, global chip maker Intel bought Israeli startup Replay Technologies for $175 million. Founded in 2011, the company has developed a method of filming called freeD, which generates instant, real-time 3D replays that have already been used at the 2012 London Olympics, in Yankee Stadium, and at the Consumer Electronics Show (CES) in Las Vegas and most recently in the El Clàsico soccer showdown between Barcelona and Real Madrid.
This year's acquisition of Playtika for $4.4 billion is not included in the report, since it was previously sold in 2014 to Caesars Interactive Entertainment, a North American corporation.
"We will have many more boom years"
Most of the exits in 2016 are in the computing and corporate software sectors; life sciences startups accounted for 15 percent of total exits. The semiconductors sector is the only one in 2016 that experienced an increase relative to 2015, thanks to the Cisco acquisition of Leaba for $320 million.
"Israeli innovation is still strong, and the amount of experience gained while running those successful companies is increasing every year," Suliman says. "This alone should make us optimistic looking ahead. We will clearly have many more boom years later on."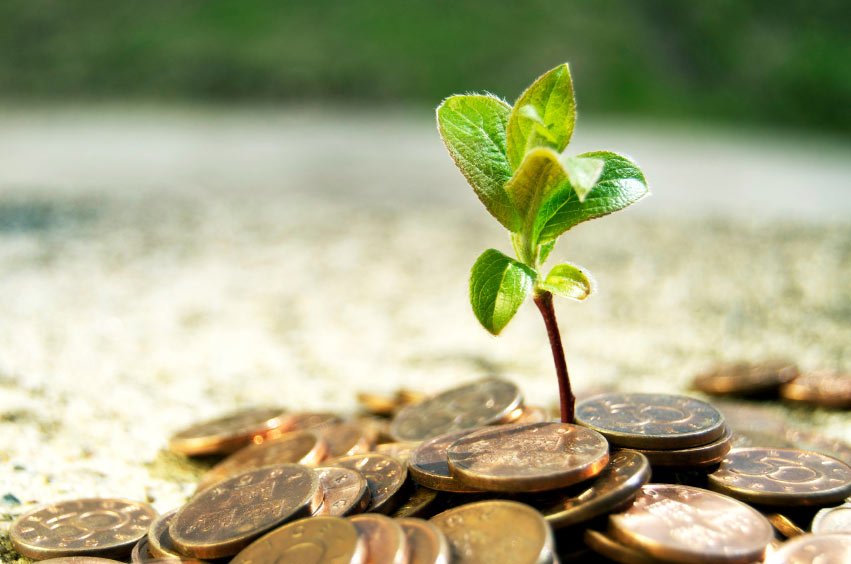 Photos and infographics: Courtesy