Last updated January 13th 2016
Away from home this holiday season but want to see your loved one on New Year's Eve? Whether you wish to call your sweetheart, communicate with your family, talk with your colleagues or get advice from your friends, the Rounds app offers a unique way to share experiences with your friends and family – from anywhere in the world.
Developed in Israel by Ilan Leibovich and Dany Fishel, the free video chat app combines instant massaging with a plethora of entertaining activities, from conducting group video calls and playing interactive games, to watching YouTube videos together, browsing the Web and sharing music.
SEE ALSO: The Next Social Network?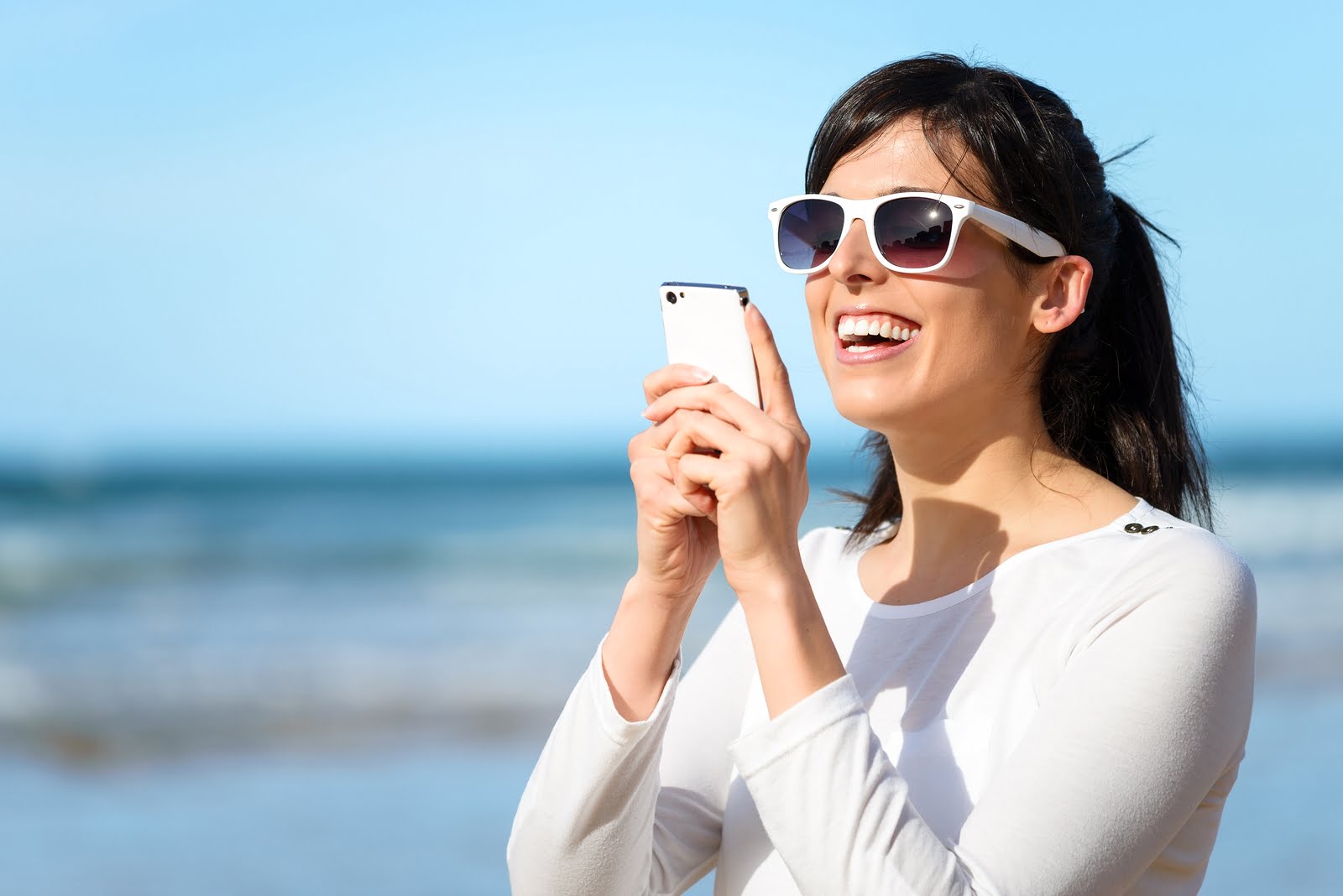 Contrary to many of its competitors, this "mobile hangout app" offers group video calls with up to 12 participants and an unlimited amount of groups. Each group has a unique invite code that can be shared on Facebook, Twitter and other social media. Simply put, this app merges communication and entertainment into one interactive social experience at your fingertips.
"We want mobile messaging to move beyond passive conversations into something that allows for more quality time spent together," Natasha Shine- Zirkel, chief marketing officer at Rounds, tells NoCamels. "For us, it's about offering the closest thing to a real-life encounter with your friends."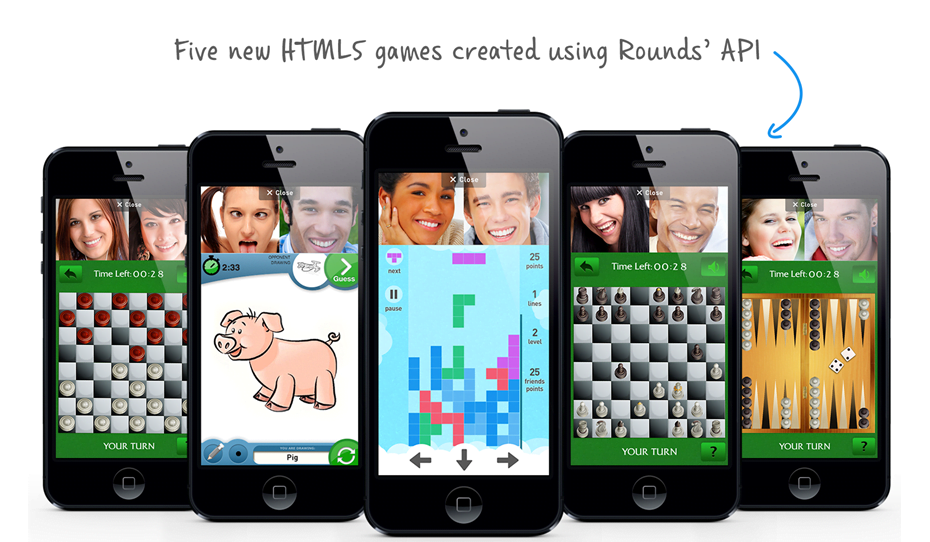 How does the Rounds app imitate a real-life hangout? The YouTube feature, for example, gives all group participants complete control over the screen, generating what Zirkel calls the "fighting-over-the-remote-control experience".
Participants can play several games on Rounds, including Chess, Checkers and Backgammon. According to Zirkel, the app has built-in features that allow you to feel a sense of togetherness with your friends and family no matter how far you are from each other.
SEE ALSO: Facebook Messenger Adds Slick Israeli Video App
The free app supports both iOS and Android devices and can be downloaded from the Google Play Store or the iTunes App Store. You must have a Facebook account in order to use the free app. The company declined to comment on when and how it plans to monetize the app through in-app purchases, premium services, etc.
Intense competition with leading apps
There's no doubt Rounds operates in an overcrowded arena, competing with big players such as Skype, Whatsapp, ooVoo and Tango. Yet, after testing the app, NoCamels concluded that what distinguishes Rounds from its long list of competitors is the exceptional sense of engagement that it provides.
Furthermore, it supports more than 7,000 distinct Android devices. "We ensure that older models have high-quality HD experience, too," Zirkel says.
25 million users have joined since 2009
Since its launch in 2009, the app has attracted 25 million users worldwide and raised over $17 million in funds from investors, including venture capital firm Sequoia Capital, Samsung Ventures and Verizon Ventures.
This significant amount of funding for an app (the startup employs a lean team of 30 people) suggests that top investors believe that Rounds is a solid social platform. The startup is using the money raised to expand and open an office in San Francisco this February.
Zirkel concludes: "Our vision is to be that social communication platform where you can have the best interactive experience with your friends."
Photos and video: Rounds