Last updated May 25th 2015
Looking for very different kind of musical experience? Igor Krutogolov's Toy Orchestra will be performing at Levontin 7 on Thursday, May 28th, 22:30. Tickets are 50 NIS.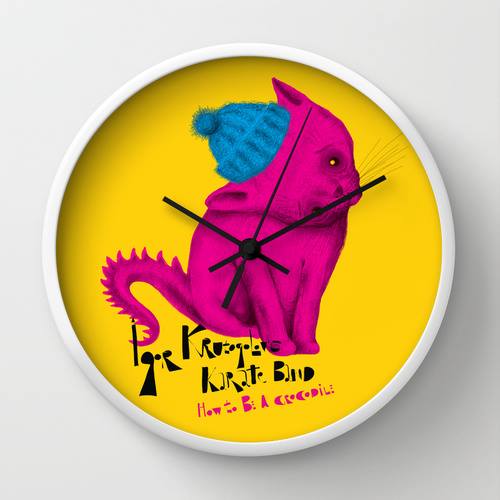 Krutogolov, a musician of equal parts intensity and wild playfulness, founder of the avant garde Klezmer band Kruzenshtern & Parohod, has gathered here an ensemble of musicians who will be playing – in both senses of the word – on toys. Toy instruments such as clarinet, plastic guitar, a set of drums for the very young, and more, will be featured in a music program that is bizarre and not at all childlike – playing everything from folk, rock, country and even jazz, to heavy metal.
Performing in the Toy Orchestra are:
Neil Kalman – toy clarinet, toy trumpet,
Ido Azaria – toy clarinet
Michai Charana – toy clarinet
Naomi Rosin – toy clarinet
Dror Pikleni – toy clarinet
Victor Levin – toy clarinet
Slava Franklach – toy keyboard, toy piano
Guy Shechter – toy drums
Niv Magger – toy glockenspiel, toy xylophone, toy pig
Igor Krutogolov – toy guitar, toy song, toy accordion, toy noise
Inbar Livne Bar-On – toy singing
Links: event page