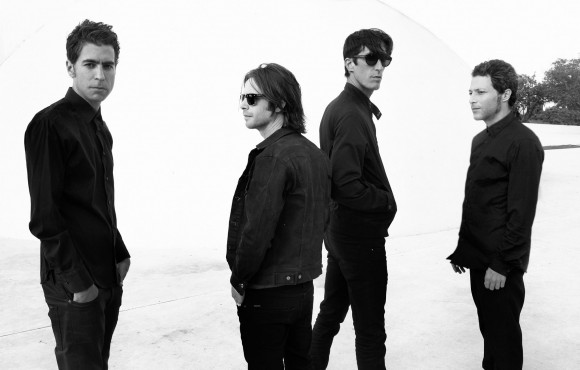 Monica Sex/Photo: Ronen Fadida
Rock & Port is a series of outdoor concerts with top Israeli musicians and bands at the Port of Tel Aviv – all free!
The sandbox on the north deck will turn into an outdoor concert venue during July and August. Admission is free, based on standing space available. The area opens at 19:30, shows scheduled to begin at 21:00.
Performances:
Tuesday, July 7th – Ilai Butner VeYaldai HaHutz
Wednesday, July 8th – Dudu Tassa
Tuesday, July 14th – Girafot
Wednesday, July 15th – Idan Rafael Haviv hosts Yuval Dayan
Sunday, August 16th – Monica Sex
Tuesday, August 18th – HaTikvah 6/ Hope 6
Sunday, August 23 – Avraham Tal
Tuesday, August 25 – Hadag Nachash
Links: Rock & Port page, Port of Tel Aviv page